Updates on Harry Styles' New Album
On a previous blog, I talked a bit about who was Harry and his career journey. He is just about to release his new 2nd album ("Fine Line") on December 13th, and it will include 12 tracks.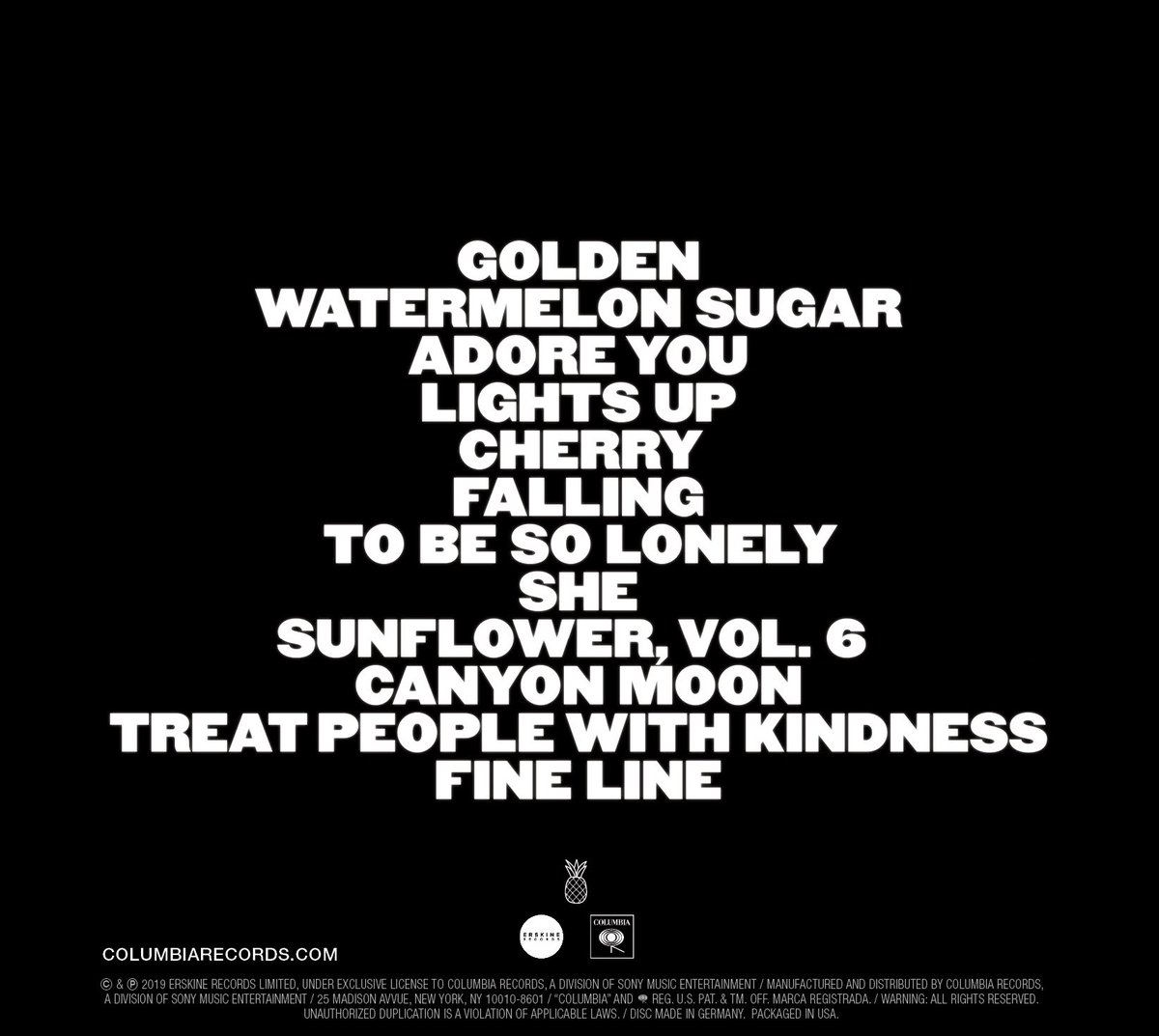 "Watermelon Sugar", the second track from his album, was released on November 16th. Check it out:
The trailer for next single 'Adore You' was released on December 2nd, and the song is expected to come out on December 6th.
Finally, you can watch here a recent interview he did on his new upcoming album, with Zane Lowe: