Books I Do Recommend! (To read for fun)
These are books that I have become eternally attached with and i want to share them with you. Simply because books have always been my friends and i want to share the knowledge and escape they have provided me.
1)    In the number one spot is a book that jumped to this place right after i have finished reading it and it is a must read for any heavy reader and for the light reader also! And the book is:
"The Perks Of Being A Wallflower"  by Stephen  Chbosky.
2) The Anita Blake Series  by Laurell K. Hamilton
Vampires, Lycanthropes  (were-animals of various kinds), voodoo, zombies murder and erotica. This series never gets boring to me and I recommend it to anyone who loves fantasy and horror with erotica.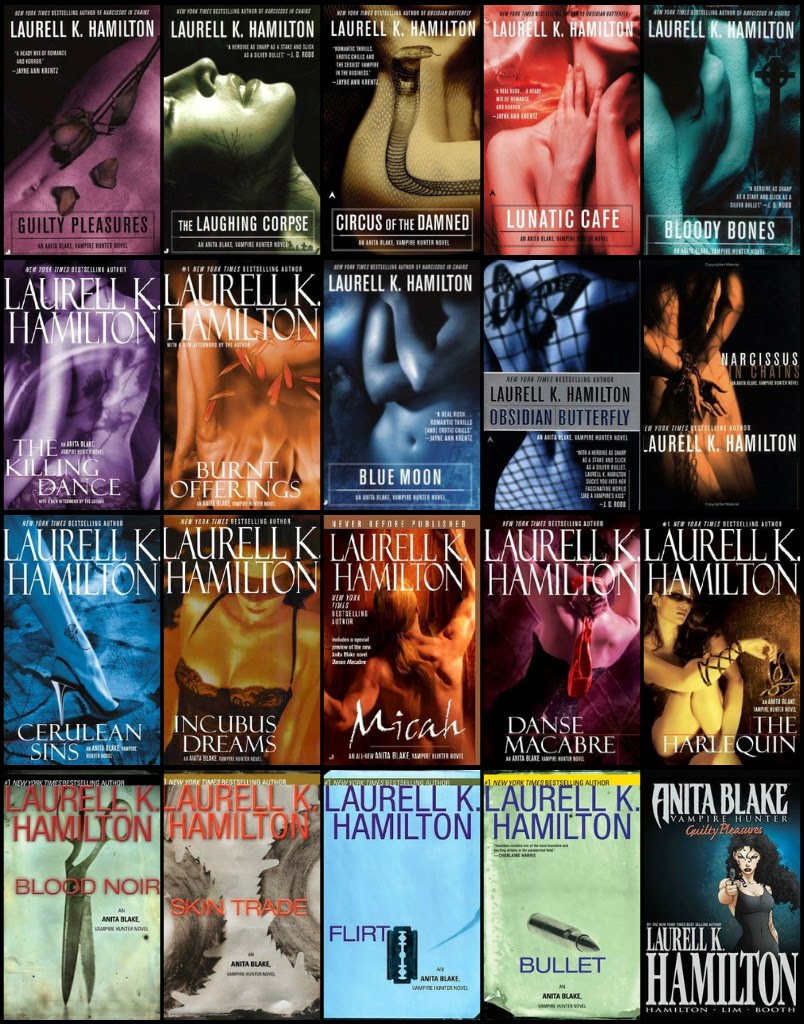 3) The Dark Hunter series by Sherrilyn Kenyon
Erotica, romance, comedy and mythology. This series packs serious romance but with warriors that know how to battle yet how to battle in bed.
4) The Hunger Games series by Suzanne Collins
Now despite its controversies with the film "Battle Royale (2001)", The books Collins wrote happen to be taken to a more dystopian and sci-fi  level. I truly went through so many emotions through this series that it is hard not to recommend.
5) Zombies vs. Unicorns  (Holly black and Justine Larbalestier)
A compilation of stories of zombies, and unicorns.
6) The Night World  series by L.J. Smith
7) By the Time You Read This I'll Be Dead by Julie Anne Peters
I'll leave this at seven because I'm just that random (this is an excuse for not remembering other titles).  I do hope you'll some day pick up these books and enjoy reading them as much as I did.