La clase comenzó aclarando dudas de la última asignación titulada Tarea #2. Luego se comenzó la clase formalmente, retomando o más Bien, continuando el tema de las búsquedas. El...
¿Cómo es tu vida con la Web? –Describe tus día utilizando esta tecnología y red. Habla de cómo usas la Web, de lo que te gusta y también de...
¿Que representa la web para mi? Significa mucho, ya que es algo que se necesita y se usa para muchas cosas. Es importante porque lo usamos para buscar información sobre...
La web con el pasar del tiempo se ha vuelto una herramienta vital en nuestro diario vivir. Gracias a eso podemos conocer y comunicarnos a distintas partes del mundo....
foto: we love internet, by Kristina Alexanderson/ CC Licensed Bienvenidos a mi blog, aquí les hablare un poco de que hago en el internet todos los dí; Yo...
Google es una cuenta minimalista, internacional que hace su búsqueda en miles de documentos que están guardados en la computadora. En la pagina official de Google encontraras una...
Desde California USA, el duo de música electrónica de hermanos Hippie Sabotage… De nada.
[Foto: No Internet por Marcelo Graciolli LicenciaCC ] La Web tiene un uso diario en la vida de cada individuo, pues para ingresar a nuestras redes sociales por ejemplo necesitamos accesar por medio...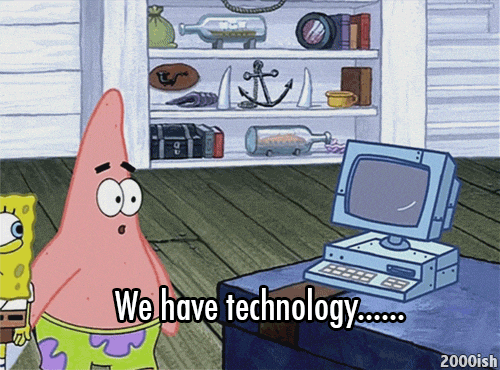 Tell me the first thing you do in the morning when you wake up is NOT look at your phone. If you agreed, chances are, you are really good...