Chungha
Kim Chungha is Korean solo artist that debuted with the song "Why Don't You Know" on June 6, 2017 under MNH Entertainment. Chungha was in a girl group consisting of 11 girls called I.O.I  which sadly disbanded in January of 2017 due to their contract ending. She was born in South Korea but lived in Texas, Dallas for about 7/8 years where she learned to speak fluently in English. She trained for about 3 years but her dance training took her 6-7 years. Chungha is one of the most popular and known solo artist in Korea and some places in the world.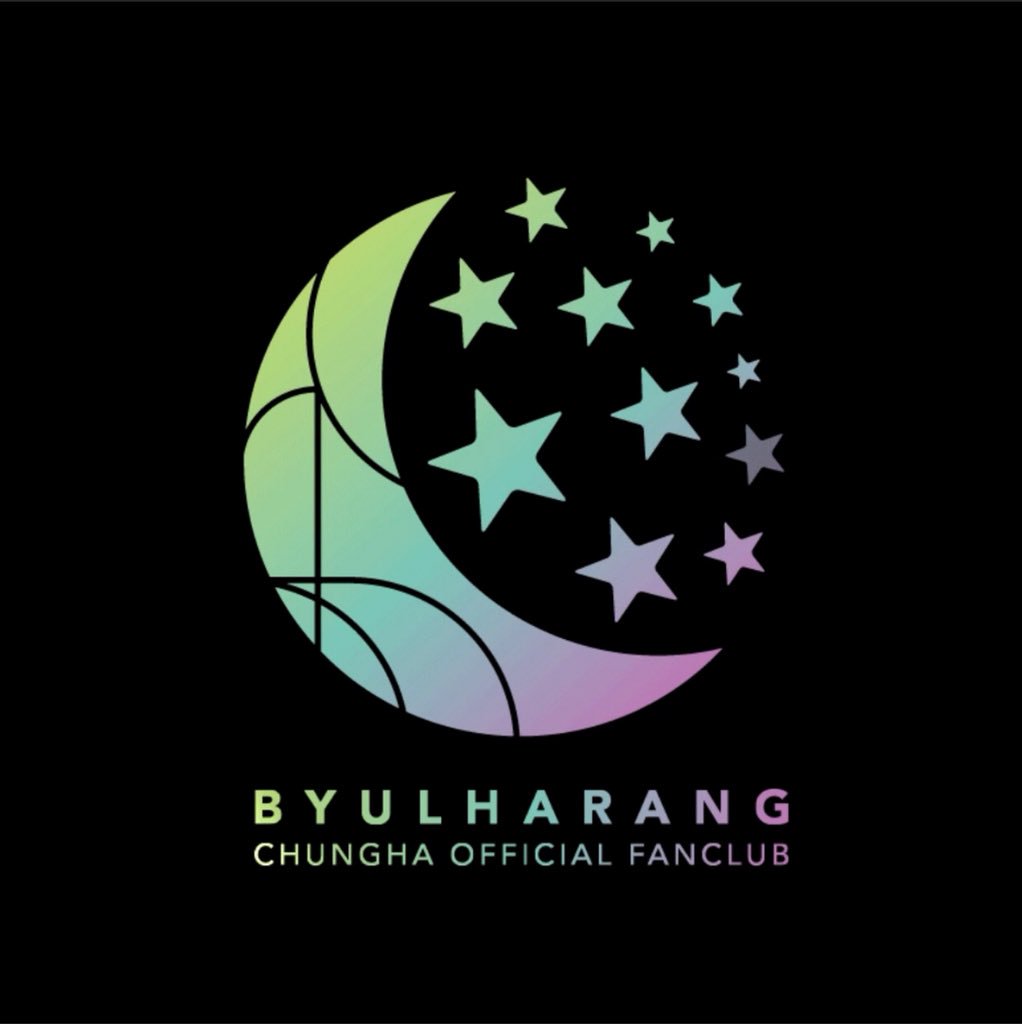 Kim Chungha fans and her fandom are called Byulharang since Byulha means to become a shining person like a high star and Harand means fly together meanwhile rang means to do something together.
Her official logo is a Crescent moon in multiple colors with her name written in a unique shape. These colors are mixed together in different shades.