13 Years Of Taylor Swift
It's bee 13 years since the debut of her self-title album that made her the star that she is today. Released on October 24, 2006, Taylor was 16 years old at the time.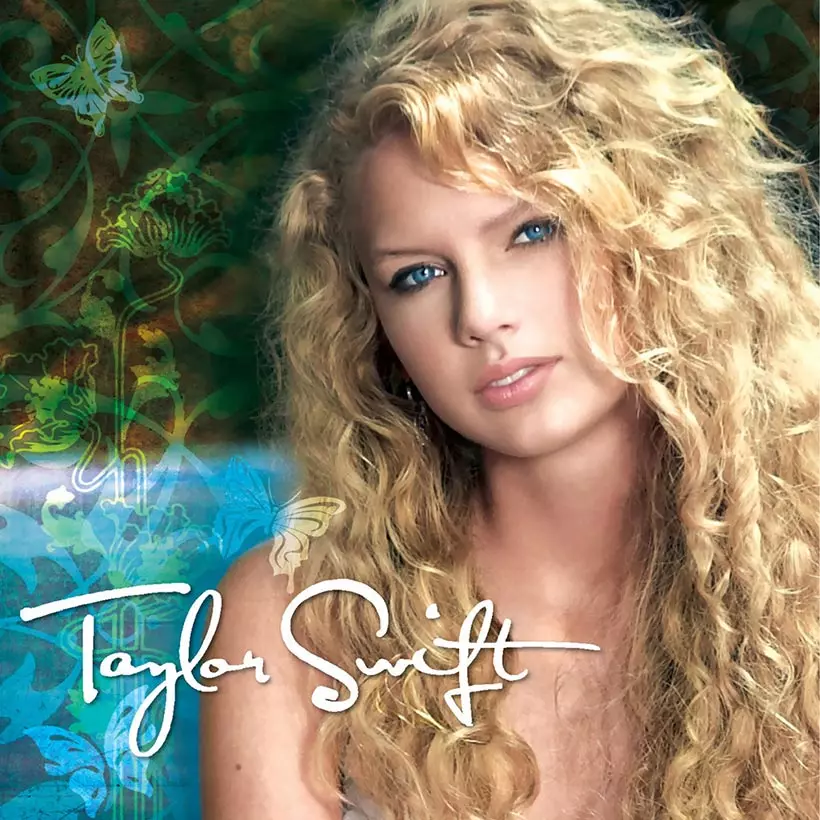 "Tim McGraw" the first single became a massive success on Country radio. "Teardrops On My Guitar" becoming the highest grossing single on the album, charting at number 13 on Billboard Hot 100. And was nominated for Album Of The Year at the Academy Of Country Music Awards in 2008.
Taylor took to Instagram to celebrate 13 years of her career.